About us
We are Andoni Elías, pianist and creator of the Move Your Fingers on the piano method, and Arantza Hernáez, cellist, also music teacher and co-responsible for the edition of these books.
Andoni Elías
(Bilbao, 1958)
Throughout my life I have been attracted to music of all epochs and styles. When I began to play piano as a child, my teacher taught me classical music (in this way I quickly discovered Bach), my father bought me scores of the music he liked (tangos, boleros, popular music from my region, etc.), and I arranged the songs that were my favorites at the time. I liked them all. That is, there were times for each one.
During the years that followed I devoted myself to the thorough study of classical and early music (a huge and exciting undertaking), musical study that became deeply rooted in both my professional and personal life. However, I encountered other types of music from varying origins, musical styles that assumed their place inside me, to be played according to the situation. Yet each genre seemed to have its own self-contained area, isolated from the others.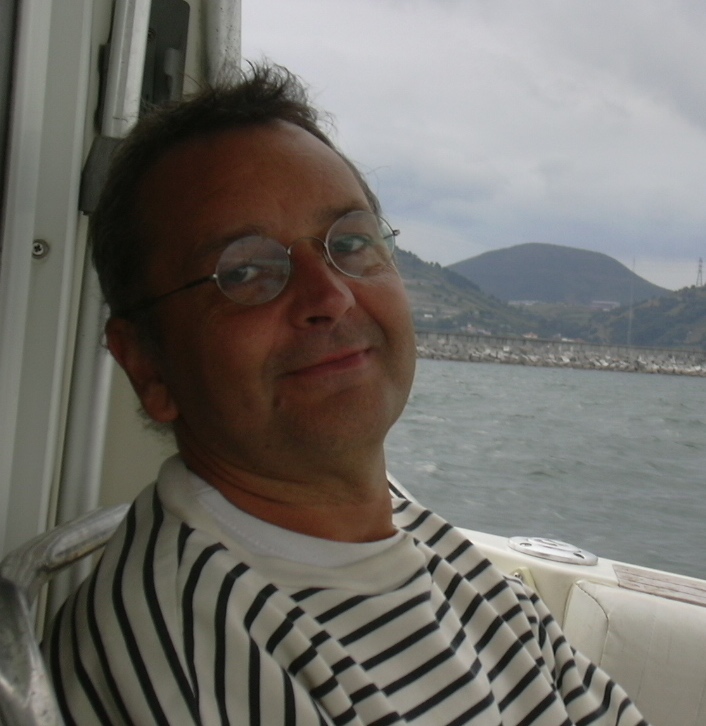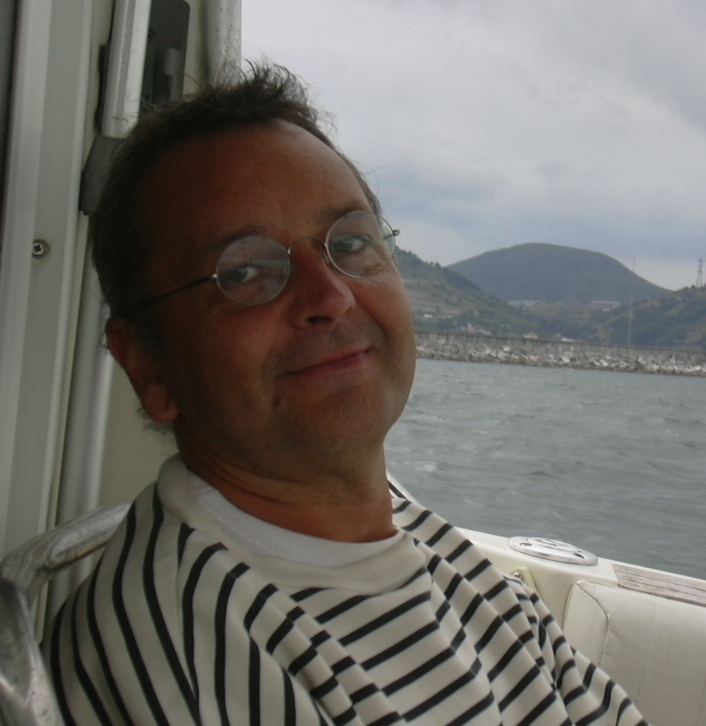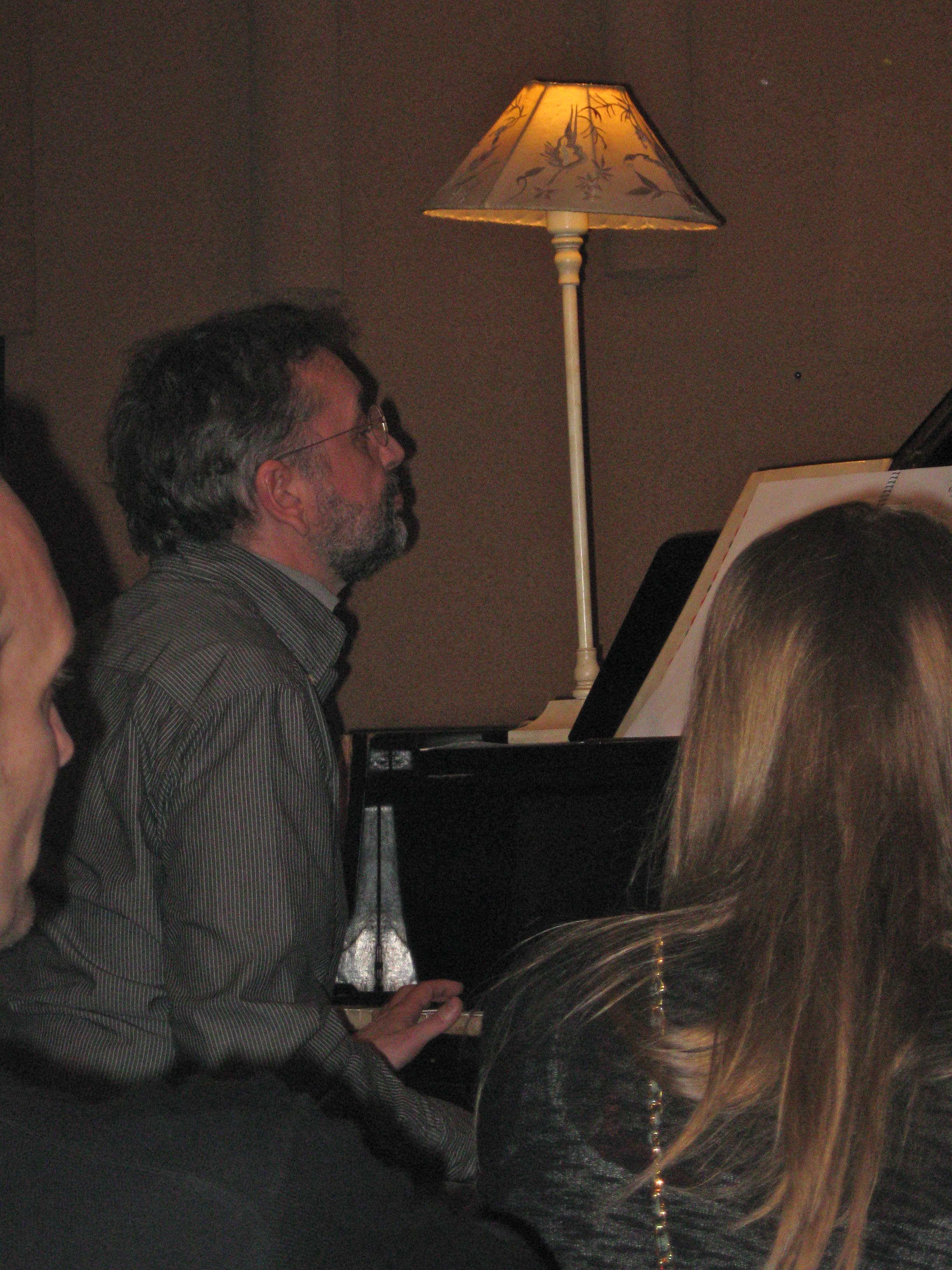 In my professional life, I have studied and worked with other styles and have combined some of them in my repertory and concert programs. I have learned not only that they do not contradict, but that the different styles contribute to each other, mutually enriching each one.
The piano is a very versatile instrument. It is present in many musical genres, playing a variety of roles. Moreover, the piano is a great tool for composing and for narrowing music to several voices, thanks to its harmonic, melodic, polyphonic and rhythmic possibilities.
As a teacher I have always tried to make sure that my students (especially beginners) play a little of everything, so that they can distinguish between the different modes of expression, and so that they would be prepared to continue studying classical as well as current and popular musical forms.
I have always made sure that my piano students played together, as well as with students of other instruments, so that they did not experience the piano as a solo instrument. Given that I have also studied some anatomy and have worked with a number of physical techniques, I have discovered some interesting things that I felt I should share and incorporate into my piano teaching.
For the past 20 years I have been studying how to communicate these aspects to beginners from the first sessions. I have searched through many methods from all periods, but the material I found for beginners seemed insufficient to me. There were some lovely and appropriate pieces, but there were few that covered the entire process. Most of them offered some things, but lacked others.
Thus I began to write short, simply structured and technically very easy pieces (as with all methods, so that the students would learn the rudiments of music step-by-step), yet also including musical effects and sound resources (dynamics, articulations, rhythmic changes, etc.).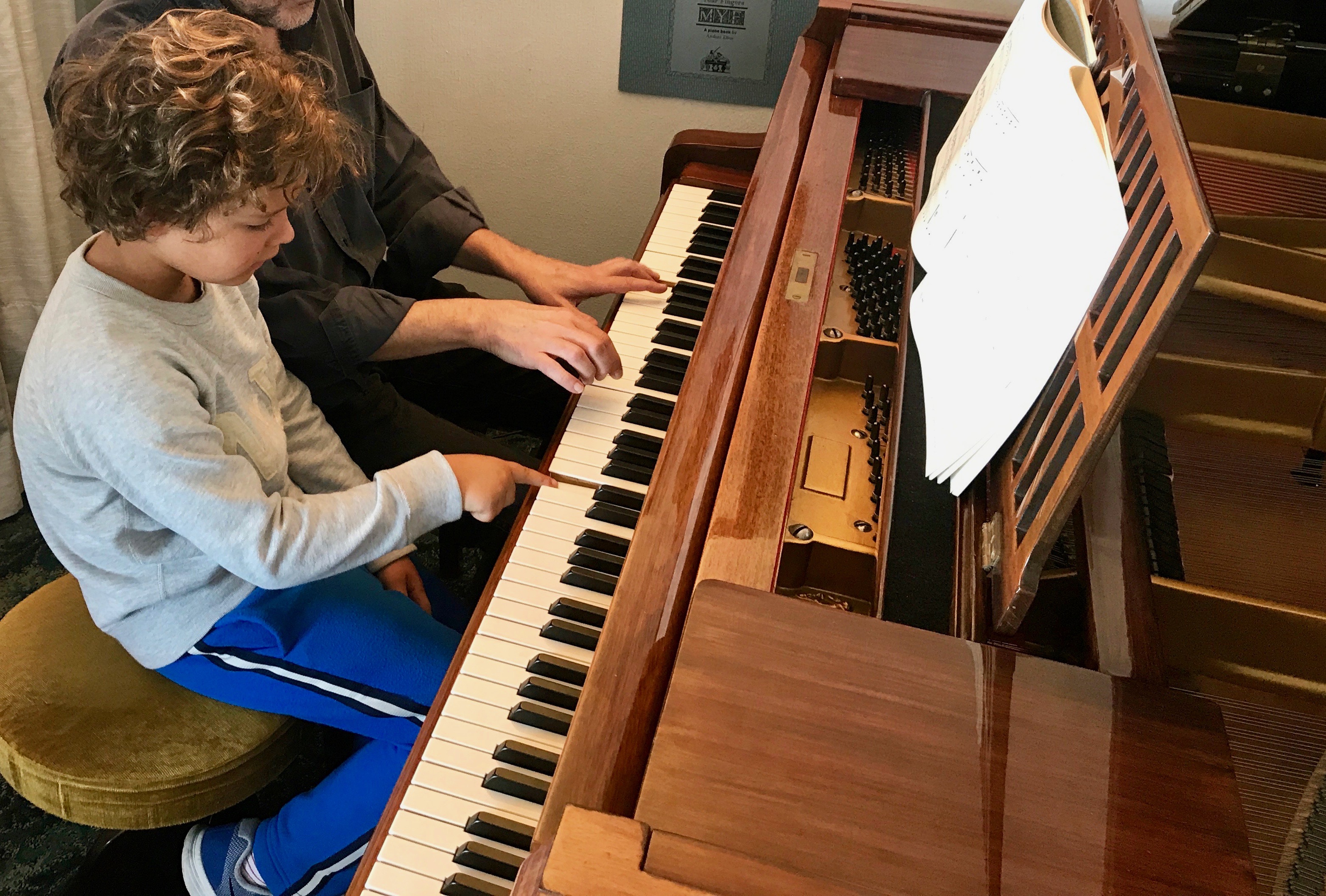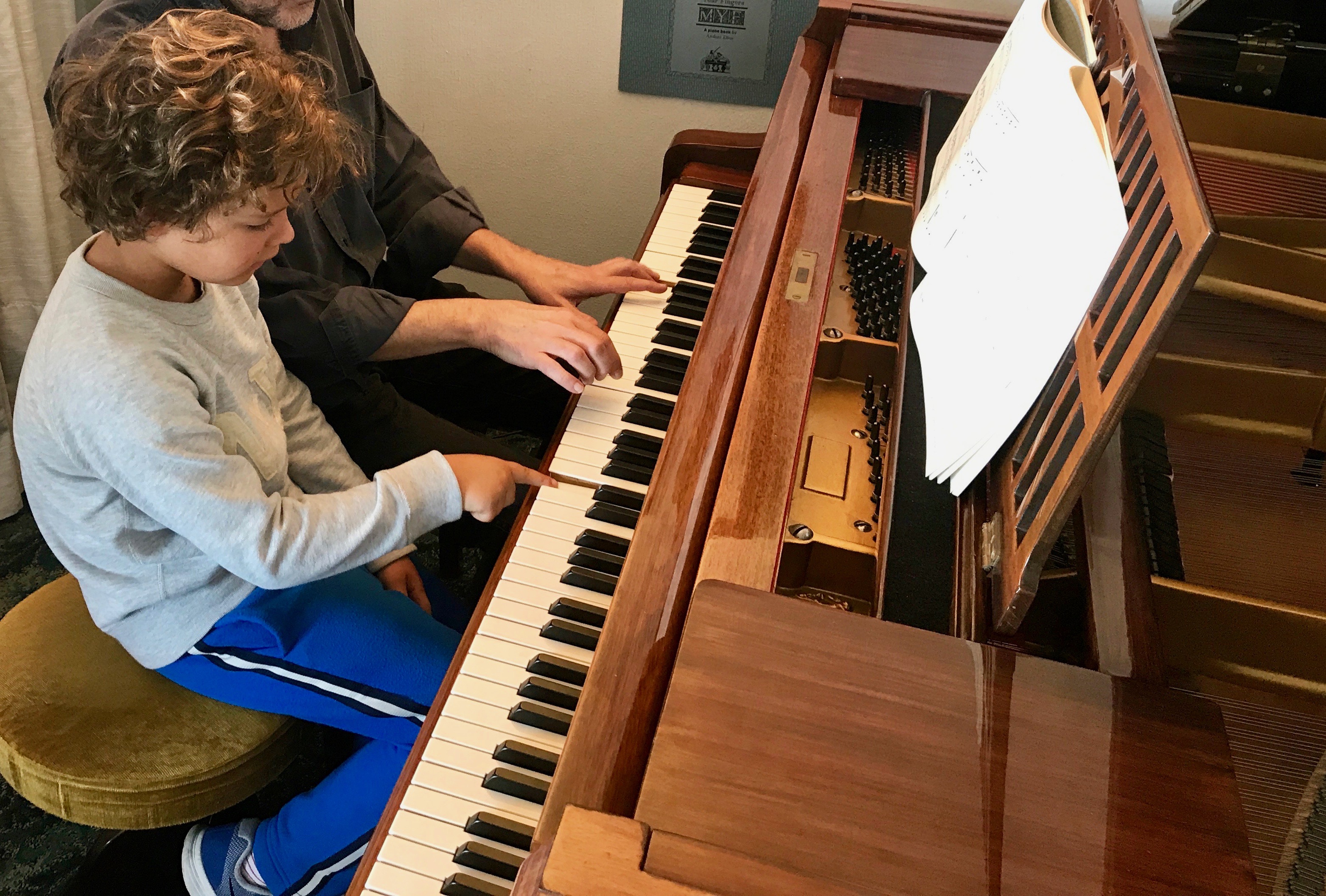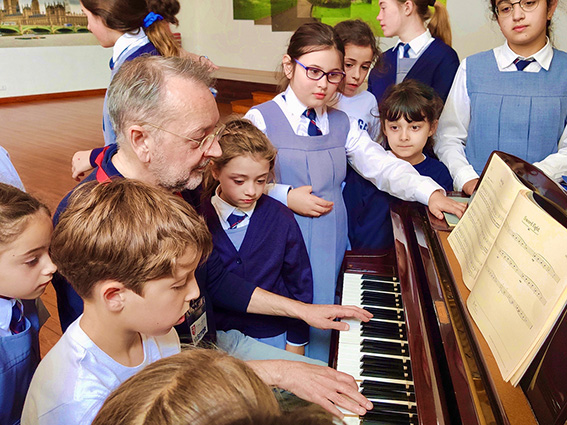 I also wanted my pieces to help situate the student before the keyboard in an efficient as well as comfortable way, beginning with the central fingers. A woman piano teacher had shown me that the hand and the forearm were quite stable in this way, were easier to move and the position quite easy to assimilate (before using the 5 fingers). This helped to focus attention on properly arranging the rest of the body, without excessive tension.
I wrote the pieces thinking that they would all be learned gradually, with the movements that I wanted the students to use. Afterwards I added some accompaniments that made the music more expressive, rhythmic and pretty, with atmosphere, music that was enjoyable for the student as well as whoever was listening (and for me). This made the students want to repeat the piece and play more. In this way, I succeeded in having them do what I wanted, without obliging them. I also saw how the pieces helped the students to overcome their fear of scores, of reading music.
On the other hand, by adding small embellishments and improvisations from the start, the students grew accustomed to thinking and deciding while playing, to see the score as something open. Thus did they develop a greater capacity to react. I used these things with adults as well as children and adolescents, and even with some students with disabilities.
The results were splendid – the students wanted to continue learning and manage to play the accompaniments along with other, more complex pieces. It was like a game in which, as the students progressed, they achieved higher levels of skill, each time more challenging, exciting and satisfying.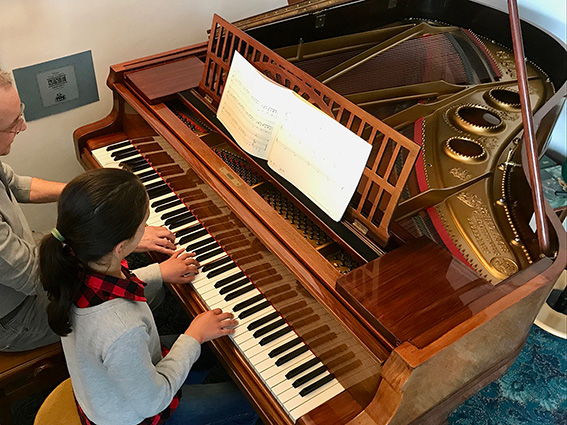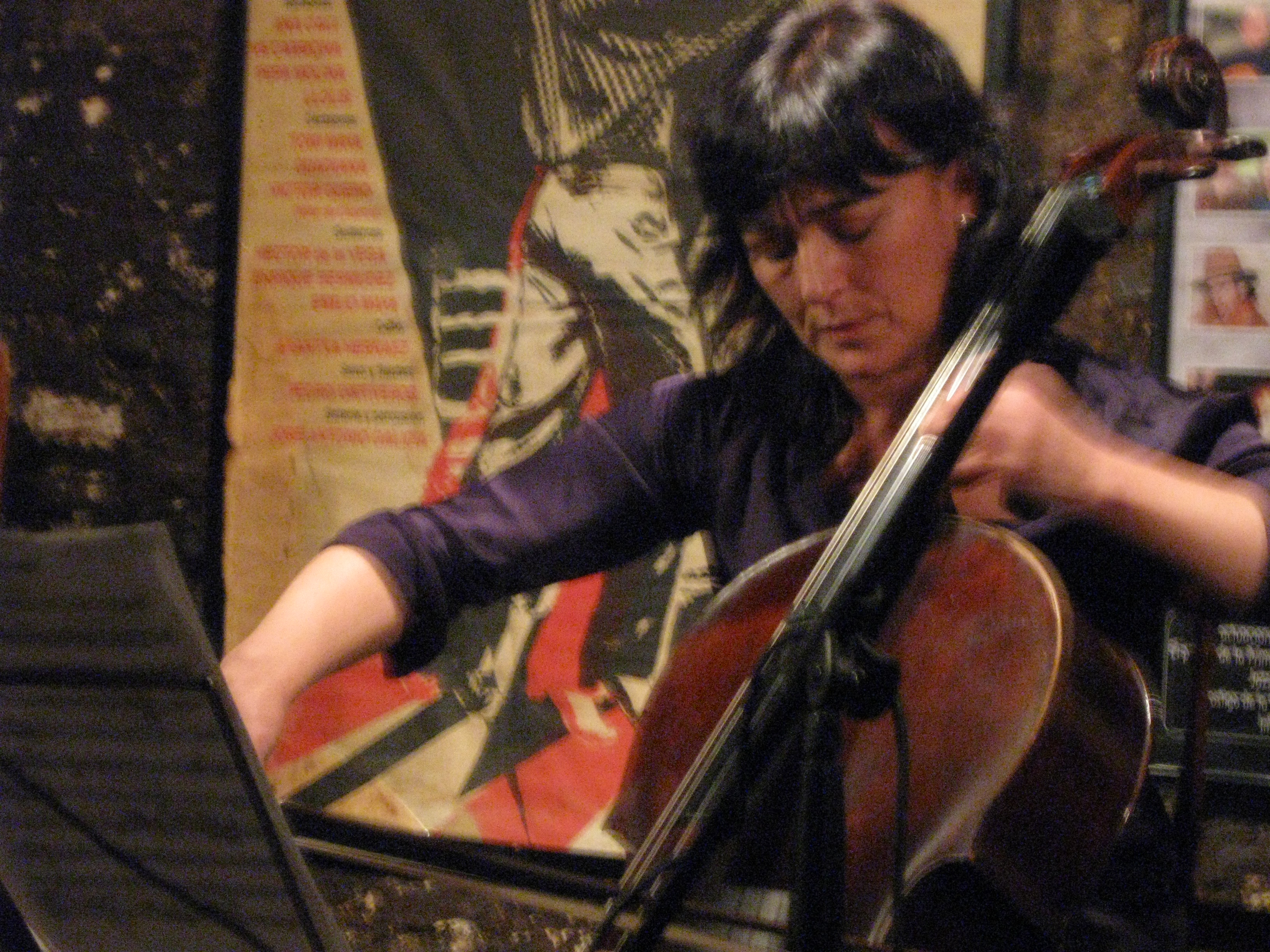 Arantza Hernáez
(Bilbao, 1963)
She studied classical violoncello, although as a child she began with the piano and can play it as well. We have worked for many years both together and separately on stage and in teaching, in music schools, conservatories and also independently, preparing students for the ABRSM.exams.
We share a taste for a variety of musical styles, while also sharing many perspectives on how to introduce beginning students to playing instruments.
When I told her about the pieces I was composing, and the good results of those pieces, she asked me to arrange and write several for cello and piano, as well as for 2 cellos, in order to try them out with her students. She had also encountered difficulties in finding enough musically attractive didactic material for beginners. The pieces were quite useful – her students contentedly worked and progressed, the class took on a musical atmosphere of participation and communication, which made the students more receptive. The pieces helped her, given that the students listened to her advice with greater interest and attention.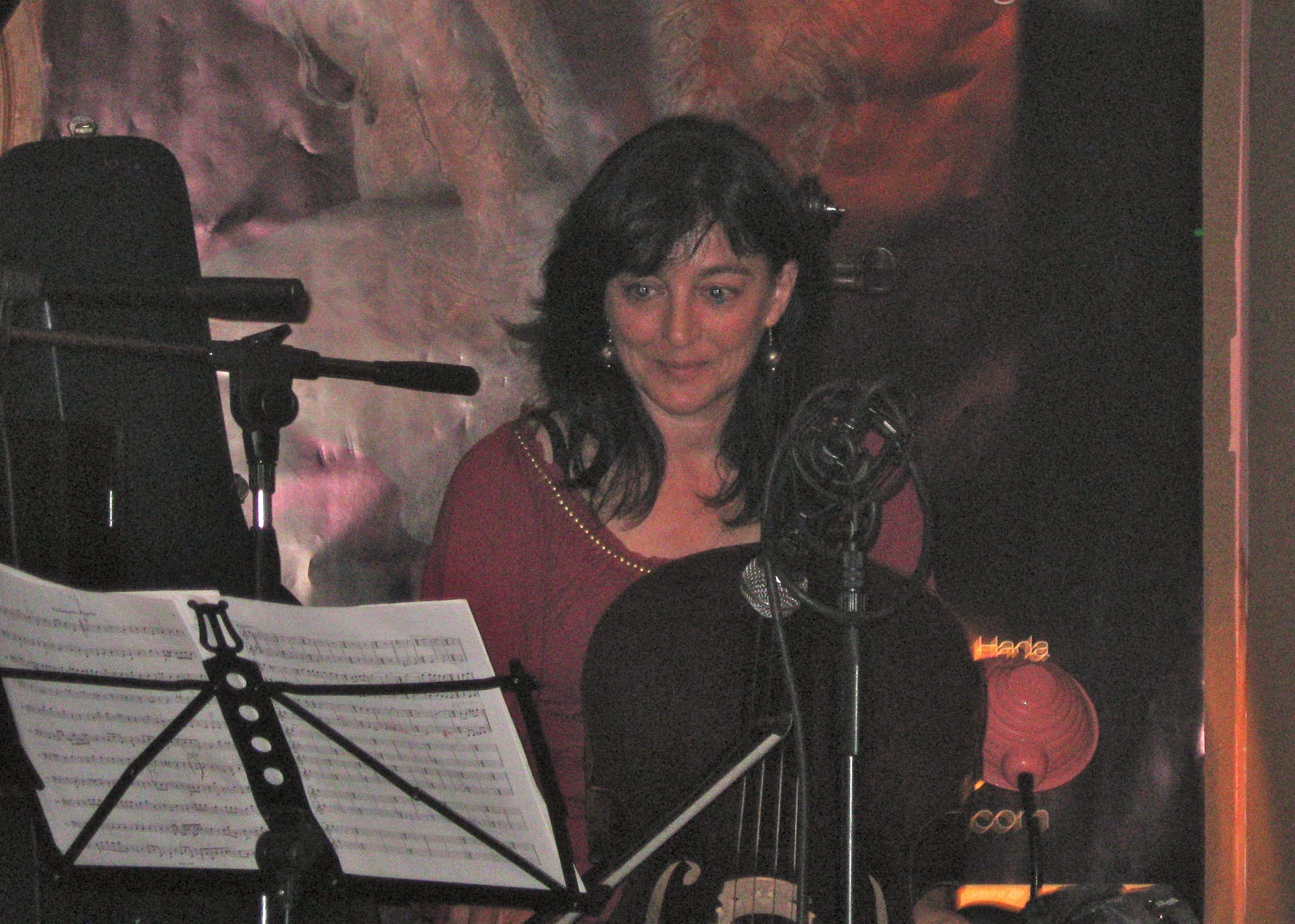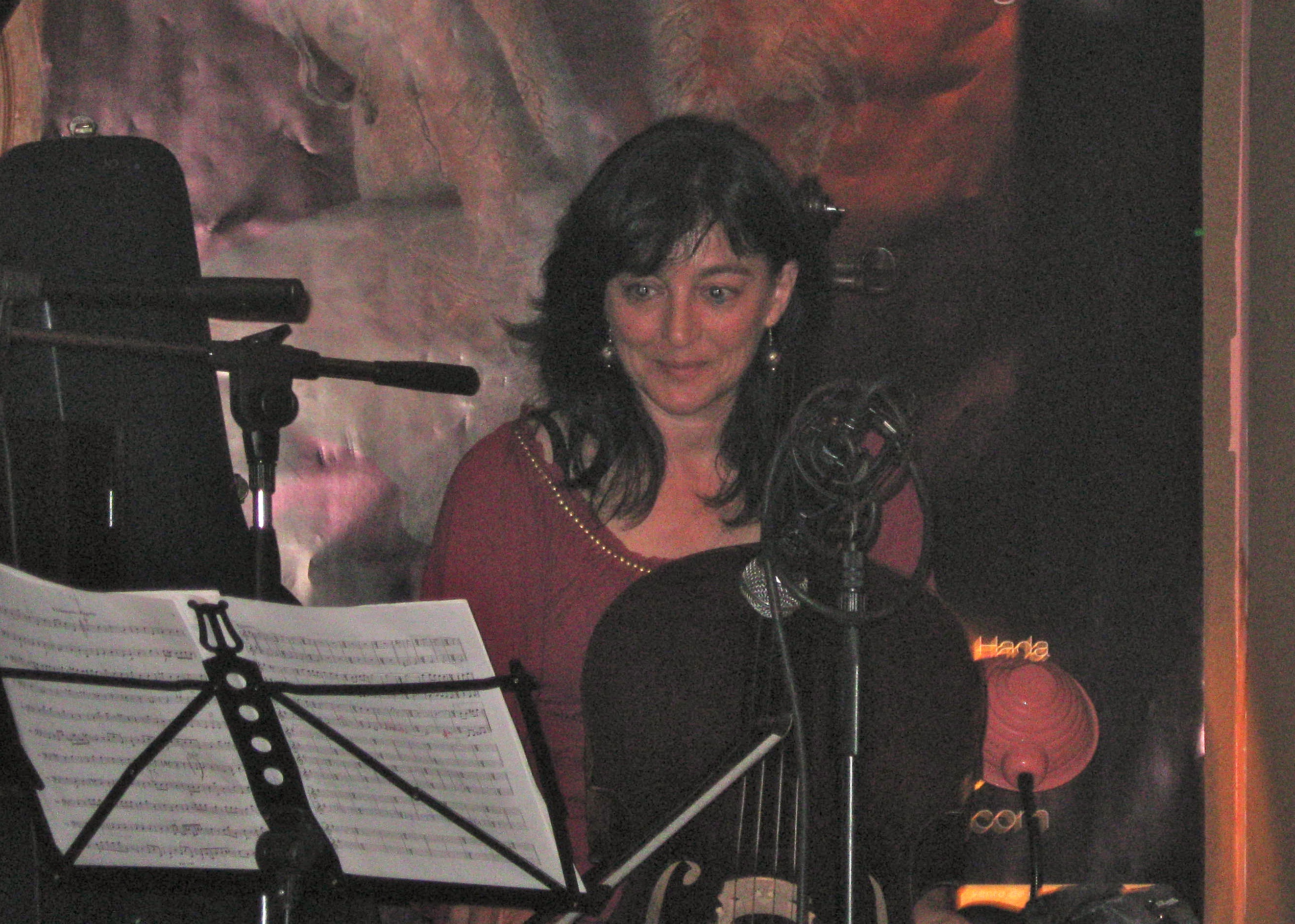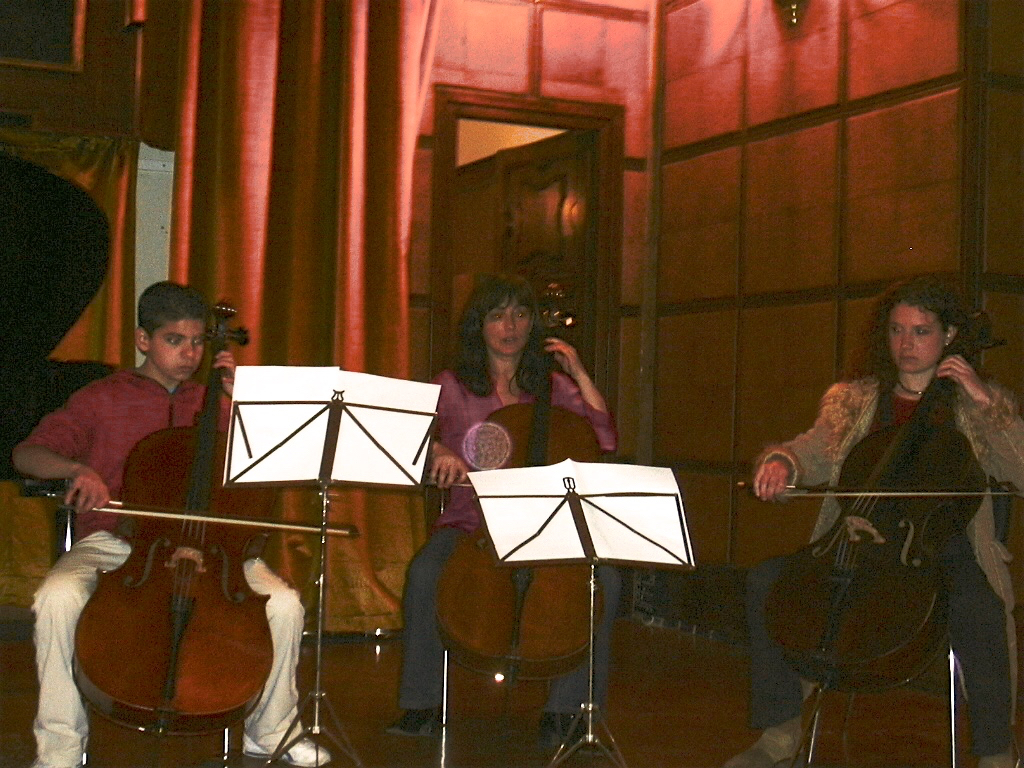 I then began to arrange the pieces and try them out with Arantza and other teachers, on string and wind instruments, in chamber groups and orchestras (which at times integrated the piano with 2, 4 and 6 hands). This also functioned well and was liked by teachers as well as students. Moreover, everyone was interested in the accompaniments. They all wanted to play them, managing to mix the rhythms, giving the pieces an atmosphere and shape – producing authentically different and contemporary music that was fun to play.
All of this has encouraged us to publish this book, beginning with the piano version. We have chosen certain pieces and games and have organized them in order to create a gradual learning experience of basic musical concepts, of posture (the proper ergonomic position when sitting before the keyboard) and of the expressive and creative possibilities found in playing an instrument – from the first contact to the moment of beginning to study the marvelous and wide ranging repertory of the piano.